Sodium Molybdate 2H2O, AR, 500g
Description
Synonyms: Molybdic acid sodium salt dihydrate
Formula: Na2MoO4 · 2H2O
Sodium molybdate dihydrate is basic in nature. Its crystal belongs to the orthorhombic crystal system and space group Pbca. This chemical is used in various industry for corrosion inhibition as it is a non-oxidizing anodic inhibitor.
Note:
AR: Analitycal Reagent Grade: Reagents for analytical purpose or research work that need high purity.
CP: Chemically Pure Grade: Reagents for regular practical in its original purity.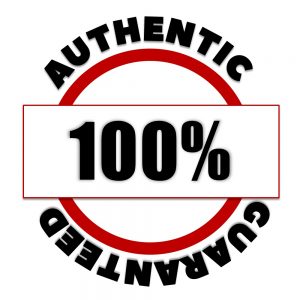 100% Authentic Guarantee
Description
| | | | |
| --- | --- | --- | --- |
| Product Code | Product Name | Grade | Volume |
| 16462 | Sodium Molybdate 2H2O, AR, 500g | AR | 500g |