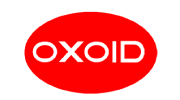 Tryptose Blood Agar Base 500g
Brand:
Thermo ScientificTM OxoidTM
Cultivate and isolate fastidious microorganisms and determine their hemolytic reactions using Thermo Scientific™ Oxoid™ Tryptose Blood Agar Base (Dehydrated) with supplementation of blood. This highly nutritious medium is specially developed by Casman for the preparation of a blood agar which will support the growth of many fastidious organisms.
The original formulation included 0.3g dextrose per litre which interfered with the hemolytic reactions. It is now used without dextrose as a standard medium.
Tryptose Blood Agar Base (Dehydrated), Oxoid Composition
| | |
| --- | --- |
| Typical Formula* | gm/litre |
| Tryptose | 10.0 |
| `Lab-Lemco' powder | 3.0 |
| Sodium chloride | 5.0 |
| Agar | 12.0 |
| pH 7.2 ± 0.2 @ 25°C | |
Tryptose Blood Agar Preparation:
Suspend 30g in 1 litre of distilled water. Bring to the boil to dissolve completely. Sterilise by autoclaving at 121°C for 15 minutes.
For blood agar, cool the basal medium to 45-50°C and add 7% of sterile blood. Mix thoroughly, taking care to avoid incorporation of air bubbles, and dispense into Petri dishes or other containers.
Storage conditions and Shelf life
Store the dehydrated medium at 10-30°C and use before the expiry date on the label.
Store the prepared plates of medium at 2-8°C.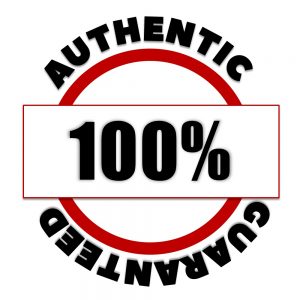 100% Authentic Guarantee
Description
| | | | |
| --- | --- | --- | --- |
| Product Code | Description | Product Size | Quantity |
| CM0233B | TRYPTOSE BLOOD AGAR BASE 500g | – | 500g |