View cart
"Anaerojar O Ring" has been added to your cart.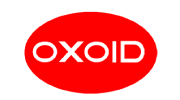 C10 Chloramphenicol
Brand:
Thermo ScientificTM OxoidTM
** This item is not available at the moment. Please
contact us
for more information.
Manually determine the antibiotic susceptibility of microorganisms using Antimicrobial Susceptibility Testing (AST) methods in conjunction with reliable, easy-to-use Thermo Scientific™ Oxoid™ Chloramphenicol Antimicrobial Susceptibility Disks.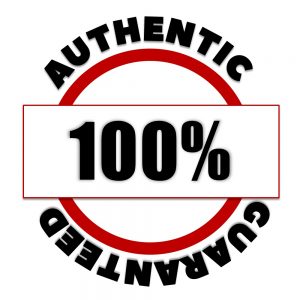 100% Authentic Guarantee
Description
Product Code
Packaging Size
Antibiotic Code
Description
Concentration
CT0012B
5 cartridges/pk
50 disks/cartridge
C
Oxoid Cephazolin Antimicrobial Susceptibility Dis
10μg