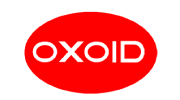 Cary-Blair Medium 500g
Brand:
Thermo ScientificTM OxoidTM
Oxoid Cary-Blair Transport Medium is a transport medium for gram-negative and anaerobic microorganisms.
Cary-Blair Transport Medium, Oxoid Composition
| | |
| --- | --- |
| Typical Formula* | gm/litre |
| Disodium hydrogen phosphate | 1.1 |
| Sodium thioglycollate | 1.5 |
| Sodium chloride | 5.0 |
| Calcium chloride | 0.09 |
| Agar | 5.6 |
| pH 8.4 ± 0.2 @ 25°C | |
Cary-Blair Transport Medium, Oxoid Preparation:
Suspend 13.3g in 1 litre of distilled water and bring gently to the boil to dissolve the agar. Distribute into small, screw-cap bottles and sterilise by immersing in free-steam for 15 minutes. Allow to cool and tighten the screw caps to prevent water loss.
Storage conditions and Shelf life
Store the dehydrated medium at 10-30°C and use before the expiry date on the label.
The prepared medium should be stored away from light at 2-8°C or at room temperature (22-25°C) up to 19 months.
Precautions
The medium should not be incubated to check sterility, prior to use. This should be carried out on separate quality control samples.
The medium can maintain the viability of fastidious organisms for transport purposes but it should not be used as a storage or enrichment medium.
The results obtained from the medium are dependent on the quality of the specimen material. Commensal anaerobic organisms may overgrow in the medium and cause misleading results.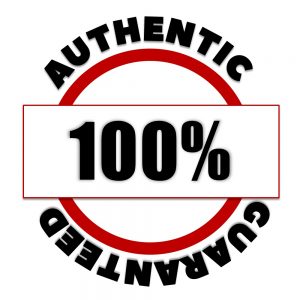 100% Authentic Guarantee
Description
| | | | |
| --- | --- | --- | --- |
| Product Code | Description | Product Size | Quantity |
| CM0519B | CARY-BLAIR MEDIUM 500g | – | 500g |