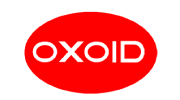 MacConkey Broth 500g
Brand:
Thermo ScientificTM OxoidTM
Identify coliforms from water and milk samples with differential Thermo Scientific™ Oxoid™ MacConkey Broth (Dehydrated). MacConkey Broth is the standard medium for the primary isolation of coliform bacteria, and has been recommended for this purpose by the Public Health Laboratory Service Water Committee and the World Health Organization. MacConkey Broth also conforms to the formulation specified by the UK Dept. of Health for milk grading.
MacConkey Broth, Oxoid Composition
| | |
| --- | --- |
| Typical Formula* | gm/litre |
| Peptone | 20.0 |
| Lactose | 10.0 |
| Bile salts | 5.0 |
| Sodium chloride | 5.0 |
| Neutral red | 0.075 |
| pH 7.4 ± 0.2 | |
MacConkey Broth, Oxoid Preparation:
To prepare single strength broth, add 40g to 1 litre of distilled water. Mix well and distribute into containers fitted with fermentation (Durham) tubes. Sterilise by autoclaving at 121°C for 15 minutes.
Storage conditions and Shelf life
Store the dehydrated medium at 10-30°C and use before the expiry date on the label.
Store the prepared medium at 2-8°C.
Precautions
The neutral red indicator is carefully selected for this formulation and therefore shows no inhibitory effect. However, the more sensitive reaction of bromocresol purple in MacConkey Broth Purple (CM0505) is often preferred.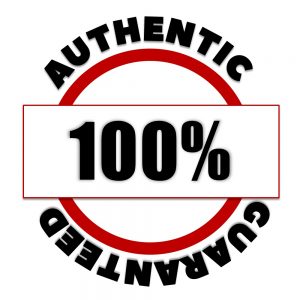 100% Authentic Guarantee
Description
Product Code
Description
Product Size
Quantity
CM0005B
MACCONKEY

BROTH 500g

–
500g