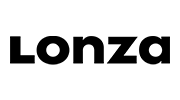 DMEM with Low Glucose without L-Glutamine 500ml
Product Overview
DMEM is a modification of Basal Medium Eagle (BME) that contains four-times the concentrations of the amino acids and vitamins. The formulation first contained 1000 mg/L of glucose and was used to culture embryonic mouse cells. DMEM media is suitable for most types of cells, including human, monkey, hamster, rat, mouse, chicken and fish cells.The low glucose formula is used for adherent dependent cells.
DMEM will work with different cell lines, it can also be used with primary cells such as fibroblasts.
Shipping: Ambient
Storage: 2-8° Celsius
Shelf life: 2 years from date of manufacture
All BioWhittakerTM Cell Culture Media products are for Research Use Only (RUO) and are not approved for human or veterinary use or for use in clinical or in vitro diagnostic procedures. If you require GMP grade media, contact us for more details.

DMEM with Low Glucose without L-Glutamine Brochure
Content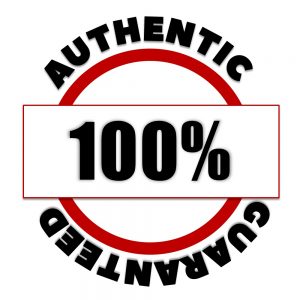 100% Authentic Guarantee
Description
| | | | |
| --- | --- | --- | --- |
| Product Code | Description | Content | Quantity |
| 12-707F | Dulbecco's Modified Eagle Medium (DMEM) | 1.0 g/L glucose and without L-Glutamine | 500ml |