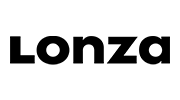 RPMI 1640 with L-Glutamine 500ml
Product Overview
RPMI 1640 Medium was developed for culturing normal human leukocytes. It can be used for suspension and monolayer mammalian cultures.
RPMI 1640 Medium will work with different cell lines, it can also be used with primary cells such as blood/hematopoietc cells.
Shipping: Ambient
Storage: 2-8 degrees Celsius
Shelf life: 2 years from date of manufacture
All BioWhittakerTM Cell Culture Media products are for Research Use Only (RUO) and are not approved for human or veterinary use or for use in clinical or in vitro diagnostic procedures. If you require GMP grade media, contact us for more details.
Content
500ml bottle
with L-Glutamine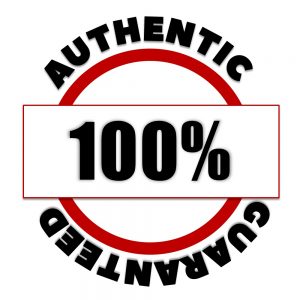 100% Authentic Guarantee
Description
| | | | |
| --- | --- | --- | --- |
| Product Code | Description | Content | Quantity |
| 12-702F | RPMI 1640 | with L-Glutamine | 500ml |