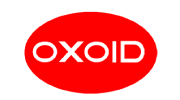 Endo Agar Base 500g
Brand:
Thermo ScientificTM OxoidTM
A modified medium requiring the addition of basic fuchsin to form Endo Agar.
Oxoid Endo Agar is an APHA recommended medium for the confirmation of coliforms.
Also available Basic Fuchsin Indicator, Part No. BR0050A.
Endo Agar Base, Oxoid Composition
| | |
| --- | --- |
| Typical Formula* | gm/litre |
| Peptone | 10.0 |
| Lactose | 10.0 |
| Di-potassium phosphate | 3.5 |
| Sodium sulphite | 2.5 |
| Agar | 10.0 |
| pH 7.5 ± 0.2 @ 25°C | |
Endo Agar, Oxoid Preparation:
Suspend 36g in 1 litre of distilled water. Add 6ml (or as directed by the supplier) of a 10% w/v solution of basic fuchsin BR0050 (50:50 ethanol/distilled water). Bring to the boil to dissolve completely. Sterilise by autoclaving at 121°C for 15 minutes. Mix well before pouring. Plates should be stored in the dark to preserve their pale pink colour.
BASIC FUCHSIN IS A POTENTIAL CARCINOGEN AND CARE SHOULD BE TAKEN TO AVOID INHALATION OF THE POWDERED DYE AND CONTAMINATION OF THE SKIN.
Storage conditions and Shelf life
Store the dehydrated medium at 10-30°C and use before the expiry date on the label.
Store the prepared plates at 2-8°C away from light.
Precautions
Weigh out the basic fuchsin (BR0050) in a fume cupboard and avoid inhalation of the powder or contamination of the skin.
Keep the prepared medium away from light to avoid photo-oxidation.
Endo Agar is quoted by the American Public Health Association as a `Standard Methods' medium for use in water1 and dairy products. Windle Taylor recommended the medium for the isolation and differentiation of coli-aerogenes bacteria from water.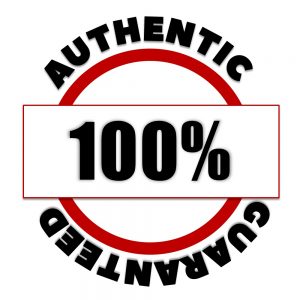 100% Authentic Guarantee
Description
| | | | |
| --- | --- | --- | --- |
| Product Code | Description | Product Size | Quantity |
| CM0479B | ENDO AGAR BASE 500g | – | 500g |