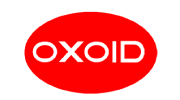 GBS Agar Base Islam 500g
Brand:
Thermo ScientificTM OxoidTM
This product has been discontinued. Please contact us for more information.
Oxoid GBS Agar Base (Group B Streptococci Medium) (Islam) is used for the isolation and detection of Group B Streptococci in clinical specimens.
GBS Agar Base (Islam), Oxoid Composition
| | |
| --- | --- |
| Typical Formula* | gm/litre |
| Proteose peptone | 23.0 |
| Soluble starch | 5.0 |
| Sodium dihydrogen phosphate | 1.5 |
| Di-sodium hydrogen phosphate | 5.75 |
| Agar | 10.0 |
| pH 7.5 ± 0.1 @ 25°C | |
GBS Agar Base (Group B Streptococci Medium) (Islam), Oxoid Preparation:
Suspend 45.2g in 1 litre of distilled water and bring to the boil to disolve completely. Sterilise by autoclaving at 121°C for 15 minutes. Cool to 50°C and aseptically add 50ml of sterile inactivated Horse Serum. Mix well and pour into Petri dishes.
Storage conditions and Shelf life
Store the dehydrated medium at 10-30°C and use before the expiry date on the label.
Store the prepared plates at 2-8°C away from light.
Precautions
The medium must be at its correct pH value to ensure good pigmentation.
Some strains of Group B streptococci do not produce pigmented colonies.
Do not hold the molten medium any longer than necessary.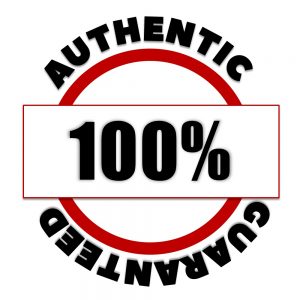 100% Authentic Guarantee
Description
| | | | |
| --- | --- | --- | --- |
| Product Code | Description | Product Size | Quantity |
| CM0755B | GBS Agar Base Islam 500g | – | 500g |