Iron (III) Chloride 6H2O, AR, 500g
Description
Synonyms: Ferric chloride hexahydrate
Formula: FeCl3 · 6H2O
Iron (III) chloride hexahydrate is used to detect the presence of phenols and phenolic derivatives. It is able to detect gamma-hydroxybutyric acids and salicylic acids in Trinder spot test.
Note:
AR: Analitycal Reagent Grade: Reagents for analytical purpose or research work that need high purity.
CP: Chemically Pure Grade: Reagents for regular practical in its original purity.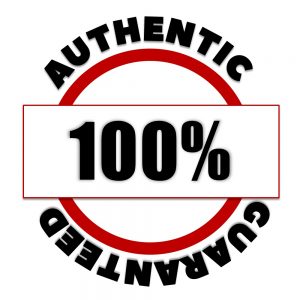 100% Authentic Guarantee
Description
| | | | |
| --- | --- | --- | --- |
| Product Code | Product Name | Grade | Weight |
| 99636 | Iron (III) Chloride 6H2O | AR | 500g |