Sodium Hypochlorite 10% CP 2.5L
Description
Synonyms: Antiformin, Sodium oxychloride, Chlorox
Formula: NaOCl
Sodium hypochlorite is a pale yellowish liquid with chlorine odour that possesses bactericidal, sporicidal and fungicidal effect. Sodium hypochlorite is an irritant, it should be diluted accordingly to be used as bleaching agent.
Note:
AR: Analitycal Reagent Grade: Reagents for analytical purpose or research work that need high purity.
CP: Chemically Pure Grade: Reagents for regular practical in its original purity.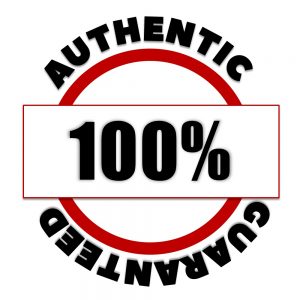 100% Authentic Guarantee
Description
| | | | |
| --- | --- | --- | --- |
| Product Code | Product Name | Grade | Volume |
| 11087-2.5L | Sodium Hypochlorite 10% CP 2.5L | CP | 2.5L |