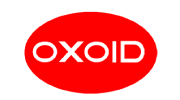 K-F Streptococcus Agar 500g
Brand:
Thermo ScientificTM OxoidTM
Oxoid K-F Streptococcus Agar is a selective medium for the isolation and enumeration of Group D Streptococci.
Also available TTC Solution, Part No. SR0148A.
K-F Streptococcus Agar Base, Oxoid Composition
Typical Formula*

gm/litre

Proteose peptone

10.0

Yeast extract

10.0

Sodium chloride

5.0

Sodium glycerophosphate

10.0

Maltose

20.0

Lactose

1.0

Sodium azide

0.4

Bromo-cresol purple

0.015

Agar

20.0

pH 7.2 

±

 0.2 @ 25°C
K-F Streptococcus Agar, Oxoid Preparation:
Suspend 38.2g in 500ml of distilled water. Bring to the boil with frequent agitation. Boil for 5 minutes. Cool to 50°C and add aseptically 1 vial (5ml) of 1% 2,3,5-Triphenyltetrazolium chloride (SR0229K). Pour into sterile Petri dishes when using the membrane filtration method or hold at 45°C when using the pour-plate method.
Storage conditions and Shelf life
Store the dehydrated medium at 10-30°C and use before the expiry date on the label.
Store the prepared plates at 2-8°C.
Precautions
Observe the HAZARD precautions regarding sodium azide when disposing of the medium. The pH of the medium should not fall below 7.0 as it may become inhibitory towards enterococci. KF Streptococcus Agar is not specific for the presumptive identification of Group D streptococci. Further tests must be made to confirm the identity of the organisms isolated.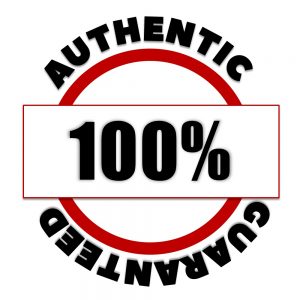 100% Authentic Guarantee
Description
| | | | |
| --- | --- | --- | --- |
| Product Code | Description | Product Size | Quantity |
| CM0701B | K-F Streptococcus Agar 500g | – | 500g |