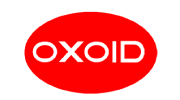 Selenite Cystine Broth Base 500g
Brand:
Thermo ScientificTM OxoidTM
Enrich and improve the isolation of salmonellae from feces and food samples with Thermo Scientific™ Oxoid™ Selenite Cystine Broth Base. This modified medium is based upon the formulation described by Leifson with added cystine.
Selenite Cystine Broth Base, Oxoid Composition
| | |
| --- | --- |
| Typical Formula* | gm/litre |
| Tryptone | 5.0 |
| Lactose | 4.0 |
| Disodium phosphate | 10.0 |
| L-Cystine | 0.01 |
| pH 7.0 ± 0.2 @ 25°C | |
Selenite Cystine Broth, Oxoid Preparation:
Dissolve 4g of sodium biselenite LP0121 in 1 litre of distilled water and then add 19g of Selenite Cystine Broth Base. Warm to dissolve and dispense into containers. Sterilise by placing in free flowing steam for 15 minutes. DO NOT AUTOCLAVE.
Robertson reported miscarriages and possible tetragenic effects on pregnant laboratory workers which may have been caused by the ingestion of sodium biselenite. To minimise any possible risk of teratogenicity to laboratory workers the sodium biselenite is not included in the dry powder but should be prepared separately as a solution to which the Selenite Cystine Broth Base is added.
Storage conditions and Shelf life
Store the dehydrated medium at 10-30°C and use before the expiry date on the label.
Store the prepared medium at 2-8°C away from light.
Precautions
Observe the precautionary comments made about sodium biselenite in Selenite Broth Base CM0395.
Discard the prepared medium if large amounts of reduced selenite can be seen as a red precipitate in the bottom of the bottle.
Do not incubate longer than 24 hours because the inhibitory effect of selenite is reduced after 6-12 hours incubation.
Take subcultures of broth from the upper third of the broth column which should be at least 5 cm in depth.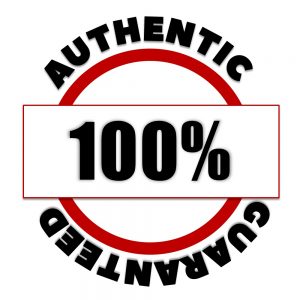 100% Authentic Guarantee
Description
| | | | |
| --- | --- | --- | --- |
| Product Code | Description | Product Size | Quantity |
| CM0699B | Selenite Cystine Broth Base 500g | – | 500g |