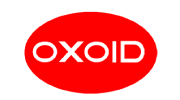 Mac-Conkey Agar (Without Salt) 500g
Brand:
Thermo ScientificTM OxoidTM
Oxoid MacConkey Agar w/o Salt (Dehydrated) is a differential medium on which swarming of Proteus species is suppressed.
For urine examination.
MacConkey Agar without Salt (Dehydrated), Oxoid Composition
| | |
| --- | --- |
| Typical Formula* | gm/litre |
| Peptone | 20.0 |
| Lactose | 10.0 |
| Bile salts | 5.0 |
| Neutral red | 0.075 |
| Agar | 12.0 |
| pH 7.4 ± 0.2 @ 25°C | |
MacConkey Agar, Oxoid Preparation:
Suspend 47g in 1 litre of distilled water. Bring to the boil to dissolve completely. Sterilise by autoclaving at 121°C for 15 minutes. Mix well before pouring. Dry the surface of the gel before inoculation.
Storage conditions and Shelf life
Store the dehydrated medium at 10-30°C and use before the expiry date on the label.
Store the prepared plates of medium at 2-8°C.
Precautions
The colonial characteristics described give presumptive identification only of the isolated organisms. It is necessary to subculture and carry out confirmation tests for final identification.
To enhance the pigment of suspected Staphylococcus aureus, hold the plates on the bench at ambient temperature for 12-18 hours.
This medium may produce a discrete precipitate on cold storage of 2 – 10°C. This in no way affects the performance of the medium.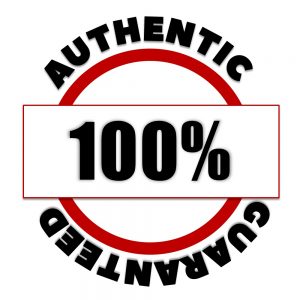 100% Authentic Guarantee
Description
| | | | |
| --- | --- | --- | --- |
| Product Code | Description | Product Size | Quantity |
| CM0507B | MAC-CONKEY AGAR (WITHOUT SALT)    500g | – | 500g |