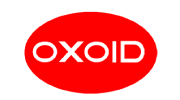 Malt Extract Agar 500g
Brand:
Thermo ScientificTM OxoidTM
Detect, isolate and enumerate yeasts and molds with Thermo Scientific™ Oxoid™ Malt Extract Agar (Dehydrated). Mycological peptone in the medium gives a luxuriant growth of yeasts and molds with typical morphology and pigmentation.
Malt Extract Agar, Oxoid Composition
| | |
| --- | --- |
| Typical Formula* | gm/litre |
| Malt extract | 30.0 |
| Mycological peptone | 5.0 |
| Agar | 15.0 |
| pH 5.4 ± 0.2 | |
Malt Extract Agar, Oxoid Preparation:
Suspend 50g in 1 litre of distilled water and boil to dissolve. Sterilise by autoclaving at 115°C for 10 minutes.
If it is desired to adjust the medium to pH 3.5, cool to 55°C and add approximately 2-3ml of 10% Lactic Acid SR0021 to 100ml Malt Extract Agar. Once acidified with lactic acid, the medium should not be re-heated.
Storage conditions and Shelf life
Store the dehydrated medium at 10-30°C and use before the expiry date on the label.
Store the prepared medium at 2-8°C.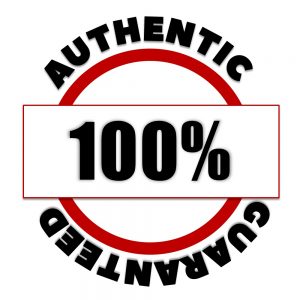 100% Authentic Guarantee
Description
| | | | |
| --- | --- | --- | --- |
| Product Code | Description | Product Size | Quantity |
| CM0059B | MALT EXTRACT AGAR 500g | – | 500g |