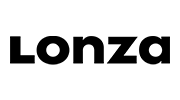 MEM Eagle EBSS with L-Glutamine 1L
Product Overview
MEM eagle (EMEM) was developed in 1959 for cultivation of HeLa and L cells.
Amino acid concentrations conform closely to the protein composition of human cells. Higher concentrations of nutrients permit longer periods between feedings.
EMEM has vitamin concentrations 2-5X greater than BME and higher amino acid concentrations than BME. EMEM is suitable for culturing a broad spectrum of mammalian cells.
Shipping: Ambient
Storage: 2-8° Celsius
All BioWhittakerTM Cell Culture Media products are for Research Use Only (RUO) and are not approved for human or veterinary use or for use in clinical or in vitro diagnostic procedures. If you require GMP grade media, contact us for more details.

MEM Eagle EBSS with L-Glutamine Brochure
Content
1L bottle with L-glutamine and with EBSS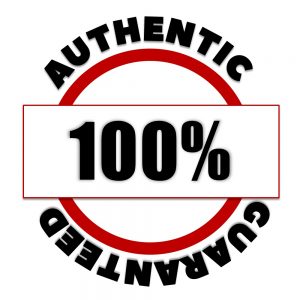 100% Authentic Guarantee
Description
| | | | |
| --- | --- | --- | --- |
| Product Code | Description | Content | Quantity |
| 12-611Q | MEM Eagle EBSS | with L – Glutamine | 1L |