Methanol gradient grade for liquid chromatography LiChrosolv®
Description
CAS number: 67-56-1
Chemical Formula: CH₃OH
Molar Mass: 32.04 g/mol
Synonyms: MeOH, Hydroxymethane, Methyl alcohol, Carbinol
Grade: Reag. Ph Eur
With their high degree of UV transmittance, low particle count, low acidity and alkalinity and low evaporation residue level, LiChrosolv® solvents are ideal for reproducible separations. Since separations are normally carried out under gradient conditions in analytical HPLC, we offer solvents in "gradient grade" as well as "isocratic grade". This enables to minimize the gradient effect of the solvent involved. Filtered by 0.2 µm filter.
Suitable for UPLC / UHPLC /Ultra HPLC – instruments.
Conforms to Methanol R1 and R2 according to Reag. Ph Eur;
conforms to the requirements of ACS for liquid chromatography suitability.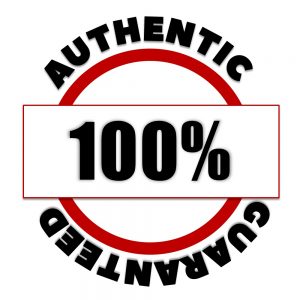 100% Authentic Guarantee
Description
| | | | | | | |
| --- | --- | --- | --- | --- | --- | --- |
| Product Code | Product Name | Volume | Boiling Point | Melting Point | Purity (GC) | Storage Temperature |
| 1060072500 | Methanol gradient grade for liquid chromatography LiChrosolv® | 2.5L | 64.5 °C | -98°C | ≥ 99.9 % | 2-30°C |