Sodium Carbonate Anhydrous, AR, 1kg
Description
Synonyms: Calcined soda, Carbonic acid disodium salt, Soda ash, Sodium carbonate
Formula: Na2CO3
Sodium carbonate anhydrous is a water insoluble sodium source that is normally used in synthesis of other sodium compounds. Carbonate compounds also releases carbon dioxide when treated with diluted acid.
Note:
AR: Analitycal Reagent Grade: Reagents for analytical purpose or research work that need high purity.
CP: Chemically Pure Grade: Reagents for regular practical in its original purity.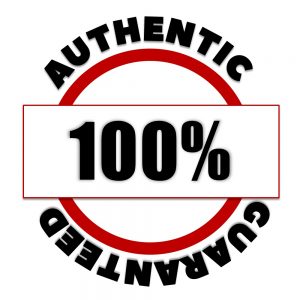 100% Authentic Guarantee
Description
| | | | |
| --- | --- | --- | --- |
| Product Code | Product Name | Grade | Volume |
| 16312 | Sodium Carbonate Anhydrous, AR, 1kg | AR | 1kg |