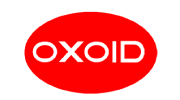 Mueller Hinton Agar 500g, Oxoid
RM305.00
Brand:
Thermo ScientificTM OxoidTM
Perform effortless Antimicrobial Susceptibility Testing (AST) using Thermo Scientific™ Oxoid™ Mueller Hinton Agar (Dehydrated), a medium designed and manufactured according to the European standard, EUCAST and the American standard, CLSI.
Composition of Mueller Hinton Agar, Oxoid
| | |
| --- | --- |
| Typical Formula* | gm/litre |
| Dehydrated infusion from beef | 300.0 |
| Casein hydrolysate | 17.5 |
| Starch | 1.5 |
| Agar | 17.0 |
| pH 7.3 ± 0.1 @ 25°C | |
Preparation of Mueller Hinton Agar, Oxoid
Add 38g of Mueller Hinton Agar to 1 litre of distilled water. Bring to the boil to dissolve the medium completely. Sterilize by autoclaving at 121°C for 15 minutes.
Storage conditions and Shelf life:
Store the dehydrated Mueller Hinton Agar, Oxoid at 10-30°C and use before the expiry date on the label.
Store the prepared Mueller Hinton Agar plates at 2-8°C.
Precautions
Incubation in a carbon dioxide enriched atmosphere is not recommended because of its pH effect on the medium. If it is imperative to use CO2 then known control organisms should be included with the test plates to measure its effect.
Carbohydrates should not be added to Mueller-Hinton Agar because they may influence the rate of growth of the organism and the resulting pH of the medium.
The addition of lysed horse blood to the medium may further reduce the levels of thymidine and prevent the growth of thymidine-dependent organisms.
The medium may not support the growth of some fastidious strains for example microorganisms that require thymine and thymidine for growth. Close adherence to the methodology is required to obtain satisfactory results.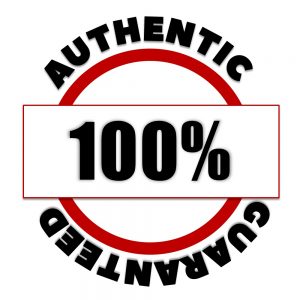 100% Authentic Guarantee
Description
| | | | |
| --- | --- | --- | --- |
| Product Code | Description | Product Size | Quantity |
| CM0337B | MUELLER HINTON AGAR 500g | – | 500g |