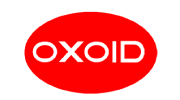 One Broth-Listeria Selective Supplement
RM385.00
Brand:
Thermo ScientificTM OxoidTM
The Oxoid ONE Broth-Listeria is for the selective enrichment broth for Listeria species from food samples in 24 hours.
One Broth-Listeria Selective Supplement
ONE Broth-Listeria is the selective enrichment broth used in the Oxoid Listeria Precis™ rapid culture method. For information simply download the ONE Broth-Listeria data sheet (273KB) or the Listeria Precis data sheet (680KB) in PDF format.
ONE Broth-Listeria, Oxoid Preparation:
Suspend 22g of ONE Broth-Listeria Base in 500ml (44g/l) of distilled water. Mix well and sterilize by autoclaving at 121°C for 15 minutes. Cool the medium to below 50°C and aseptically add the contents of one vial of ONE Broth-Listeria Selective Supplement (SR0234) reconstituted as directed.
Storage conditions and Shelf life
ONE Broth-Listeria Selective Supplement should be stored in the dark at 2-8°C.
Store the prepared medium for up to 4 weeks at 2-8°C.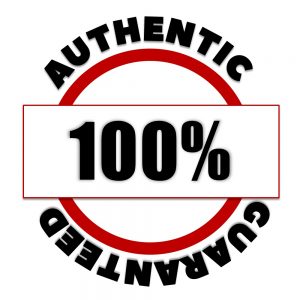 100% Authentic Guarantee
Description
| | | |
| --- | --- | --- |
| Product Code | Yield | Quantity |
| SR0234E | Each vial for 225mL medium | 10 X Freeze Dried Vials |