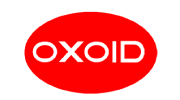 One Broth-Salmonella Supplement 10x225ML
Brand:
Thermo ScientificTM OxoidTM
Thermo Scientific™ Oxoid™ ONE Broth-Salmonella Supplement is for the selective enrichment of Salmonella spp. from food samples in 24 hours in a single enrichment step.
Add to ONE Broth-Salmonella Part No. CM1091B
Each vial supplements 500mL of medium
ONE Broth Salmonella Selective Supplement, Oxoid Composition
| | | |
| --- | --- | --- |
| Vial Contents (each vial is sufficient for 500ml of medium) | per vial | per litre |
| Novobiocin | 2.7mg | 12mg |
ONE Broth Salmonella Selective Medium Preparation:
Suspend 5.6g of ONE Broth-Salmonella Base in 225ml of distilled water. Sterilize by autoclaving at 121°C for 15 minutes. Cool to below 50°C and add the contents of 1 vial of ONE Broth-Salmonella Supplement (SR0242), resuspended as directed.
Storage conditions and Shelf life
The ONE Broth-Salmonella Selective Supplement should be stored in the dark at 2-8ºC. When stored as directed, the unopened products will remain stable until the expiry date printed on the packaging.
Once prepared, ONE Broth-Salmonella can be stored for up to 2 weeks when made from CM1091 and SR0242 according to the manufacturer's instructions and stored at 2-8ºC, in the dark. A longer shelf life may be attainable, but should be validated under the relevant, local manufacturing and storage conditions.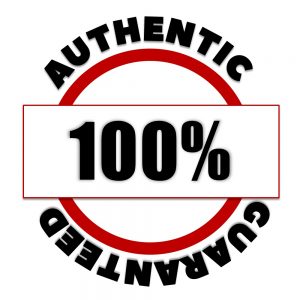 100% Authentic Guarantee
Description
| | | |
| --- | --- | --- |
| Product Code | Product Size | Quantity |
| SR0242E | – | 10 x Freeze Dried Vials |