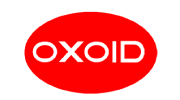 Pseudomonas C-N Selective Supplement 1 x 10 Vials
Brand:
Thermo ScientificTM OxoidTM
Oxoid C-N Supplement is used for the isolation of Pseudomonas aeruginosa.
Add to to Pseudomonas Agar Base, Part No. CM0559B
Each vial supplements 500mL of medium
Pseudomonas CN Supplement, Oxoid Composition
| | | |
| --- | --- | --- |
| Vial contents (each vial is sufficient for 500ml of medium) | per vial | per litre |
| Cetrimide | 100.0mg | 200.0mg |
| Sodium nalidixate | 7.5mg | 15.0mg |
Pseudomonas CN Agar, Oxoid Preparation:
To 500ml of agar base cooled to 50°C add the contents of 1 vial of Pseudomonas CN Supplement (SR0102) rehydrated as directed. Mix well and pour into sterile Petri dishes.
Storage conditions and Shelf life
Store the dehydrated medium at 10-30°C and use before the expiry date on the label.
Store the prepared medium at 2-8°C.
Precautions
Fresh media should be prepared as required. Molten agar should not be kept longer than 4 hours. Medium should not be stored and remelted. If swarming colonies of Proteus species are a problem in food samples then the incubation temperature can be lowered to 20°C for a period of 3-5 days. Chilled foods may carry a wide range of pseudomonads and the colonies on CFC Medium, incubated at lower temperatures, may be Pseudomonas fluorescens or Pseudomonas putida as well as Pseudomonas aeruginosa. Aeromonas species will also appear as pink/brown colonies, particularly from fish products.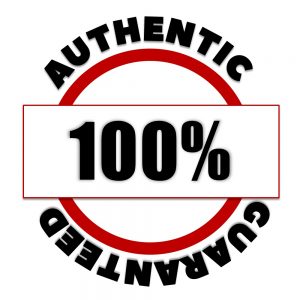 100% Authentic Guarantee
Description
| | | |
| --- | --- | --- |
| Product Code | Product Size | Quantity |
| SR0102E | – | 10 x Freeze Dried Vials |