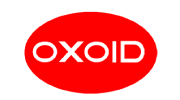 V.C.N. Selective Supplement 1 x 10 Vials
Brand:
Thermo ScientificTM OxoidTM
This product has been discontinued. Please contact us for more information.
Oxoid VCN Selective Supplement is used for the preparation of Thayer Martin Medium for the isolation of pathogenic Neisseria spp.
Add to GC Agar Base, Part No. CM0367B
Each vial supplements 500mL of medium
VCN Selective Supplement, Oxoid Composition
| | |
| --- | --- |
| Vial contents (each vial is sufficient for 500ml of medium) | |
| Vancomycin | 1.5 mg |
| Colistin sulphate | 3.75 mg |
| Nystatin | 6,250 IU |
VCN Selective Medium Preparation:
Reconstitute one vial as directed, aseptically add the contents to 500 ml of sterile Thayer Martin Medium, cooled to 50°C, prepared from GC Agar Base CM0367, 1% (w/v) Soluble Haemoglobin Powder LP0053 plus the rehydrated contents of one vial of Vitox SR0090. Mix gently and pour into sterile Petri dishes.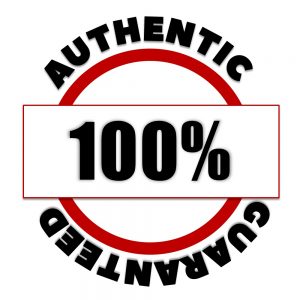 100% Authentic Guarantee
Description
| | | |
| --- | --- | --- |
| Product Code | Product Size | Quantity |
| SR0101E | – | 10 x Freeze Dried Vials |