Quercetin, ≥95% (Sigma-Aldrich)
Description
CAS number: 117-39-5
Chemical Formula: C15H10O7
Molar Mass: 302.24g/mol
Synonyms: 2-(3,4-Dihydroxyphenyl)-3,5,7-trihydroxy-4H-1-benzopyran-4-one, 3,3′,4′,5,6-Pentahydroxyflavone
Application
• Quercetin has been used as an antioxidant which reversed the immunosuppressive effects of high glucose and hyperglycemic sera in type 2 diabetic patients.
• It has been used as a detoxifying phytochemical in Apis mellifera.
• It has been used as a positive control in DPPH (2,2- diphenyl-1-picryhydrazyl) radical scavenging assay. It has also been used for the preparation of calibration curve to determine total flavonoid content.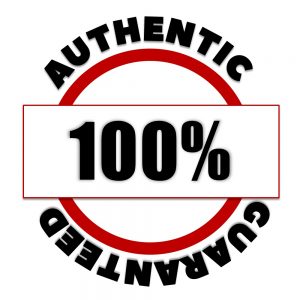 100% Authentic Guarantee
Description
| | | | | | |
| --- | --- | --- | --- | --- | --- |
| Product Code | Product Name | Pack Size | Grade | Storage Temperature | Shipment |
| Q4951-10G | Quercetin | 10g in glass bottle | Assay: ≥95% (HPLC) | Ambient temperature | Ambient temperature |