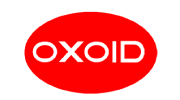 Rose Bengal Chloramphenicol Agar 500g
Brand:
Thermo ScientificTM OxoidTM
Oxoid Rose-Bengal Chloramphenicol Agar Base is a medium for the selective enumeration of yeast and molds from foods.
Also available Chloramphenicol Selective Supplement, Part No. SR0078E.
Rose-Bengal Chloramphenicol Agar Base, Oxoid Composition
| | |
| --- | --- |
| Typical Formula* | gm/litre |
| Mycological peptone | 5.0 |
| Glucose | 10.0 |
| Dipotassium phosphate | 1.0 |
| Magnesium sulphate | 0.5 |
| Rose-Bengal | 0.05 |
| Agar | 15.5 |
| pH 7.2 ± 0.2 @ 25°C | |
Rose-Bengal Chloramphenicol Agar, Oxoid Preparation:
Suspend 16.0g per 500ml (32.0g/l) of distilled water and bring to the boil to dissolve completely. Reconstitute one vial SR0078E per 500ml medium or one vial SR0078H per 2 litres medium, as directed. Add the vial contents to Rose Bengal Chloramphenicol Agar Base (CM0549) and mix gently. Autoclave at 121°C for 5 minutes. Cool to 50°C, mix gently and pour into Petri dishes.
Storage conditions and Shelf life
Store the dehydrated medium at 10-30°C and use before the expiry date on the label.
Store the prepared medium at 2-8°C away from light.
NB: Rose-Bengal photo-oxidises to form toxic compounds. Store plates of the medium in the dark and avoid exposure to light.
Precautions
It is essential to store plates of media containing Rose-Bengal in the dark to prevent toxic photo-oxidation of the dye. See above.
Identify moulds and yeasts by morphological appearance and microscopic examination. Colonies of bacteria and yeasts can be confused.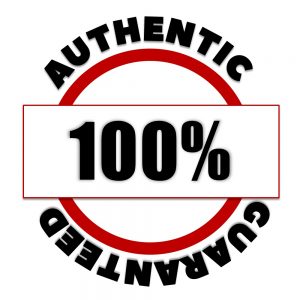 100% Authentic Guarantee
Description
| | | | |
| --- | --- | --- | --- |
| Product Code | Description | Product Size | Quantity |
| CM0549B | ROSE BENGAL CHLORAMPHENICOL AGAR 500g | – | 500g |