Cholesterol Quantitation Kit (Sigma-Aldrich)
Description
Synonym: Cholesterol Assay Kit
General description
Cholesterol is an important component of mammalian cell membranes where it functions in intracellular transport, cell signalling, and maintaining membrane fluidity. Within the blood, cholesterol circulates as both the free acid and as cholesterol esters. Controlling serum cholesterol has an important therapeutic role as elevated cholesterol levels are associated with the development of atherosclerosis and cardiovascular pathologies. Recent evidence suggests a disturbance of cholesterol homeostasis contributes to the development of a chronic inflammatory state.
Cholesterol is predominantly produced in the liver. Abnormal cholesterol levels are implicated in coronary heart disease. Cholesterol is associated with breast cancer progression or inhibition. Tumour cells are capable of synthesizing their own cholesterol, which aids in cell proliferation. Increased cholesterol level is observed in cancers, especially in prostate cancer. Elevated serum cholesterol is observed in obesity.
Application
Cholesterol Quantitation Kit has been used to measure the total serum cholesterol level.
Suitability
Suitable for use with cell and tissue culture samples, urine, plasma, serum, and other biological samples.
Principle
The Cholesterol Quantitation Kit can also be used to determine the concentration of free cholesterol, cholesteryl esters, or both (total) present in a sample. In this kit, total cholesterol concentration is determined by a coupled enzyme assay, which results in a colorimetric (570 nm)/fluorometric (λex = 535/λem = 587 nm) product, proportional to the cholesterol present.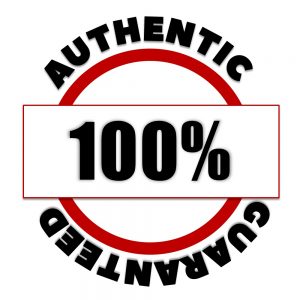 100% Authentic Guarantee
Description
| | | | | |
| --- | --- | --- | --- | --- |
| Product Code | Product Name | Pack Size | Storage Temperature | Shipment |
| MAK043-1KT | Cholesterol Quantitation Kit | 1 kit, sufficient for 100 colorimetric/fluorometric test | -20ºC temperature | In dry ice |