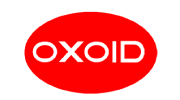 Streptococcus Selective Supplement
Brand:
Thermo ScientificTM OxoidTM
Oxoid Streptococcus Supplement is used for the isolation of Streptococci.
Add to Columbia Blood Agar Base, Part No. CM0331B
Each vial supplements 500mL of medium
Streptococcus Selective Supplement, Oxoid Composition
| | | |
| --- | --- | --- |
| Vial contents (each vial is sufficient for 500 ml of medium) | per vial | per litre |
| Colistin sulphate | 5.0 mg | 10.0 mg |
| Oxolinic acid | 2.5 mg | 5.0 mg |
Streptococcus Selective Supplement, Oxoid Preparation:
Reconstitute one vial as directed, aseptically add the contents to 500ml of sterile Columbia Blood Agar Base containing 5% Defibrinated Horse Blood SR0050 cooled to approximately 50°C. Mix gently and pour into sterile Petri dishes.
Storage conditions and Shelf life
Store the dehydrated medium at 10-30°C and use before the expiry date on the label.
Store the prepared medium at 2-8°C.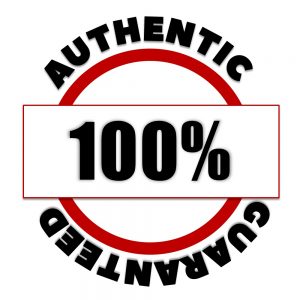 100% Authentic Guarantee
Description
| | | |
| --- | --- | --- |
| Product Code | Product Size | Quantity |
| SR0126E | – | 10 x Freeze Dried Vials |