Streptozocin ≥75% α-anomer basis, ≥98% (HPLC) (Sigma-Aldrich)
Description:
CAS Number : 18883-66-4
Molecular weight : 265.22 g/mol
Empirical formula : C8H15N3O7
Synonyms : N-(Methylnitrosocarbamoyl)-α-D-glucosamine, Streptozotocin
Streptozocin or streptozotocin, is obtained from Streptomyces achromogenes.[1] Streptozotocin, a glucosamine-nitrosourea, is a DNA alkylating agent that enters cells exclusively via the GLUT2 glucose transport protein. Streptozocin, a diabetagen, is especially toxic to pancreatic islet insulin-producing β-cells. It is toxic to GLUT2 positive neuroendocrine tumor cells.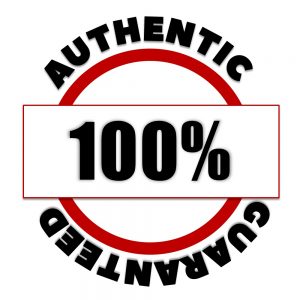 100% Authentic Guarantee
Description
| | | | | |
| --- | --- | --- | --- | --- |
| Product Code | Product Name | Packaging | Size | Storage temperature |
| S0130-1G | Streptozocin ≥75% α-anomer basis, ≥98% (HPLC) | Glass bottle | 1 g | −20°C |
[/vc_column_text]