TRI Reagent® for processing tissues, cells cultured in monolayer or cell pellets (Sigma-Aldrich)
Description:
Synonyms : DNA/RNA/protein extraction reagent, DNA/RNA/protein isolation reagent, DNA/RNA/protein purification reagent, TRI Reagent® cell pellet solution, cell pellet RNA extraction, cell pellet RNA isolation, cell pellet RNA purification, single step RNA extraction reagent, single step RNA isolation reagent, single step RNA purification reagent, total RNA extraction solution, total RNA isolation solution, total RNA purification solution, TRI Reagent® RNA Isolation Reagent.
TRI reagent® is a quick and convenient ready-to-use reagent useful for efficient total RNA extraction or for the simultaneous isolation of RNA, DNA and protein. TRI reagent® is a mixture of guanidine thiocyanate and phenol in a monophasic solution.
Homogenization or lysis of the tissue sample in TRI reagent® dissolves RNA, DNA and protein. The addition of chloroform or 1-bromo-3-chloropropane followed by centrifugation results in the separation of the mixture into three phases: an aqueous phase containing the RNA, the interphase containing DNA, and an organic phase containing proteins. Each of the components can then be isolated after separating the phases.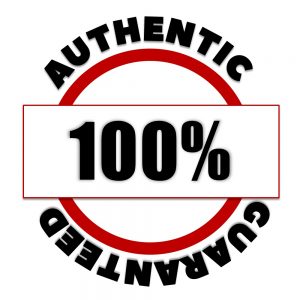 100% Authentic Guarantee
Description
| | | | | |
| --- | --- | --- | --- | --- |
| Product Code | Product Name | Packaging | Size | Storage temperature |
| T9424-100ML | TRI Reagent® for processing tissues, cells cultured in monolayer or cell pellets | Glass bottle | 100 ml | 2-8°C |