Tannic acid, ACS reagent (Sigma-Aldrich)
Description:
CAS number: 1401-55-4
Chemical Formula: C76H52O46
Molar Mass: 1701.20 g/mol
Synonyms: Gallotannin, Tannin
General description
Tannic acid (TA) is a natural, non-toxic organic acid with corrosion inhibitive property for metals and alloys. A chemiluminescence (CL) system of KIO4 (potassium periodate)–H2O2 (hydrogen peroxide)–Tween40 has been employed in the detection of tannic acid in industrial wastewater. Tannic acid hydrolyzes to form mainly glucose and gallic acid. Its astringent property is due to the presence of polyphenolic groups.
Application
Tannic acid may be used in the following processes:
• Synthesis of ferric tannate complexes by reacting with metallic iron.
• As a protein deproteinizing agent in genomic and plasmid DNAs preparation.
• As a reductant in the synthesis of metal nanoparticles.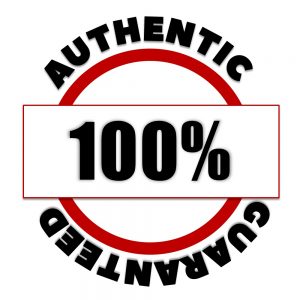 100% Authentic Guarantee
Description
| | | | | |
| --- | --- | --- | --- | --- |
| Product Code | Product Name | Pack Size | Grade | Storage Temperature |
| 403040-100G | Tannic acid | 100g in a glass bottle | ACS | Ambient temperature |