Chitosan, low molecular weight (Sigma-Aldrich)
Description:
CAS number: 9012-76-4
Synonyms: Deacetylated chitin, Poly(D-glucosamine)
General description
Chitosan may be used as a flocculant, in protein precipitation, encapsulating agent and aqueous thickener.
Forms gels with multivalent anions. Gives clear solutions that dry to strong, clear films.
Features and Benefits
Biocompatible, antibacterial and environmentally friendly polyelectrolyte with a variety of applications including water treatment, chromatography, additives for cosmetics, textile treatment for antimicrobial activity, novel fibres for textiles, photographic papers, biodegradable films, biomedical devices, and microcapsule implants for controlled release in drug delivery.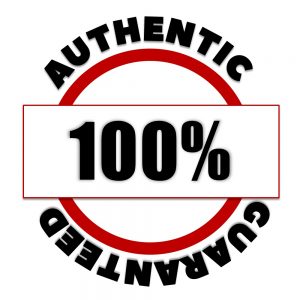 100% Authentic Guarantee
Description
| | | | |
| --- | --- | --- | --- |
| Product Code | Product Name | Pack Size | Storage Temperature |
| 448869-250G | Chitosan | 250g in poly bottle | Ambient temperature |