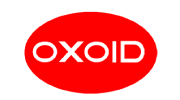 Wort Agar 500g
Brand:
Thermo ScientificTM OxoidTM
Wort Agar is a general purpose mycological medium, equivalent to the medium described by Parfitt and especially suitable for the cultivation and enumeration of yeasts. The medium which duplicates the composition of natural wort, is of an acidity which is optimal for many yeasts but inhibitory to most bacteria. Parfitt investigated the relative merits of wort agar and other media for the count of yeasts and moulds in butter, and recommended the use of dehydrated whey, malt or wort agar for the purpose. Scarr employed a modified wort agar ('osmophilic agar') for the examination of sugar products for osmophilic yeasts. Scarr's technique is also used for the determination of osmophilic yeasts occurring in materials used in the manufacture of soft drinks.
Wort Agar, Oxoid Composition
| | |
| --- | --- |
| Typical Formula* | gm/litre |
| Malt extract | 15.0 |
| Peptone | 0.78 |
| Maltose | 12.75 |
| Dextrin | 2.75 |
| Glycerol | 2.35 |
| Dipotassium phosphate | 1.0 |
| Ammonium chloride | 1.0 |
| Agar | 15.0 |
| pH 4.8 ± 0.2 @ 25°C | |
Wort Agar, Oxoid Preparation:
Suspend 50g in 1 litre of distilled water and bring to the boil to dissolve completely. Sterilise by autoclaving at 121°C for 15 minutes.
PROLONGED OR EXCESSIVE HEATING WILL DIMINISH THE GEL STRENGTH OF THE AGAR.
Storage conditions and Shelf life
Store the dehydrated medium at 10-30°C and use before the expiry date on the label.
Store the prepared medium at 2-8°C.
Precautions
Do not remelt the solid agar, it will destroy the gel. The surface of the agar is soft but suitable for poured inocula.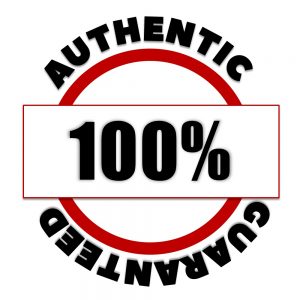 100% Authentic Guarantee
Description
| | | | |
| --- | --- | --- | --- |
| Product Code | Description | Product Size | Quantity |
| CM0247B | WORT AGAR 500g | – | 500g |