3-Chloroperbenzoic acid, ≤77% (Sigma-Aldrich)
Description:
CAS number: 937-14-4
Chemical Formula: ClC6H4CO3H
Molar Mass: 172.57 g/mol
Synonyms: 3-Chloroperoxybenzoic acid, meta-Chloroperbenzoic acid, MCPBA
General description
3-Chloroperbenzoic acid is a strong oxidizing agent mainly used for the epoxidation of alkenes and also in the Baeyer-Villiger oxidation of ketones to esters.
Application
3-Chloroperbenzoic acid has been used in the oxidation of N–p-tolylsulfinyl-(E)-1-phenylethylideneimine to N–p-tolylsulfonyl (E)-1-phenylethylideneimine using dichloromethane as a solvent. It has also been used in the preparation of mono- and di-epoxy-functionalized poly(3-hydroxybutyrate)-based reactive polymers. MCPBA is also an effective oxidizing agent for the conversion of α-amide substituted polyesters to their corresponding polysulfones with tunable thermal properties.
Effective oxidant for epoxidizing di-, tri-, and tetra-substituted olefins.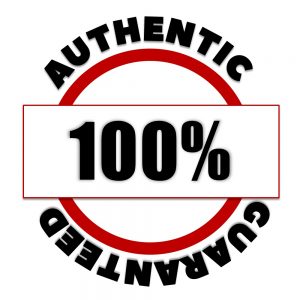 100% Authentic Guarantee
Description
| | | | |
| --- | --- | --- | --- |
| Product Code | Product Name | Pack Size | Storage Temperature |
| 273031-100G | 3-Chloroperbenzoic acid | 100g in poly bottle | 2-8°C |