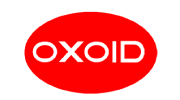 Azide Blood Agar Base 500g
Brand:
Thermo ScientificTM OxoidTM
Oxoid Azide Blood Agar Base is a selective media for the detection and isolation of streptococci and staphylococci from feces, sewage and other specimens.
Azide Blood Agar Base, Oxoid Composition
| | |
| --- | --- |
| Typical Formula * | gm/litre |
| Tryptose | 10.0 |
| `Lab-Lemco' powder | 3.0 |
| Sodium chloride | 5.0 |
| Sodium azide | 0.2 |
| Agar | 12.0 |
| pH 7.2 ± 0.2 @ 25°C | |
Azide Blood Agar Base Oxoid Preparation:
Suspend 30g in 1 litre of distilled water and bring to the boil to dissolve completely. Sterilise by autoclaving at 121°C for 15 minutes. For azide blood agar, cool to 45-50°C and add 5% of sterile blood.
Storage conditions and Shelf life
Store the dehydrated medium at 10-30°C and use before the expiry date on the label.
Store prepared blood agar plates of medium at 2-8°C.
Precautions
Proteus and Escherichia species may not always be inhibited on the Edward's formulation.
Always use a light inoculum for best selective results.
Anaerobic incubation will enhance haemolytic reactions.
Haemolytic reactions will not be typical on Packer's modification of Azide Blood Agar Base. Streptococcus lactis will not grow on Packer's modification with 5% sheep blood.
Read the section on Hazard Precautions for azide-containing media.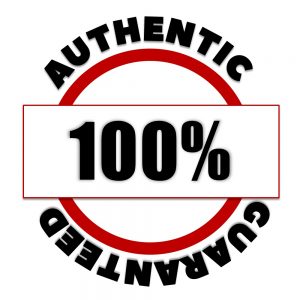 100% Authentic Guarantee
Description
| | | | |
| --- | --- | --- | --- |
| Product Code | Description | Product Size | Quantity |
| CM0259B | AZIDE BLOOD AGAR BASE 500g | – | 500g |