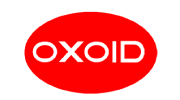 Blood Agar Base No. 2 500g
Brand:
Thermo ScientificTM OxoidTM
Cultivate and isolate fastidious pathogens and other microorganisms with Thermo Scientific™ Oxoid™ Blood Agar Base No. 2 (Dehydrated). The specially designed formulation meets the need for a nutritious blood agar which permits maximum recovery of delicate organisms without interfering with their hemolytic reactions. Without any additions, the medium can be used for short-term maintenance of stock cultures. And with the addition of blood, the medium becomes suitable for the determination of the hemolytic reactions which are important diagnostic criteria for many organisms.
Blood Agar Base No. 2, Oxoid Composition
| | |
| --- | --- |
| Typical Formula* | gm/litre |
| Proteose peptone | 15.0 |
| Liver digest | 2.5 |
| Yeast extract | 5.0 |
| Sodium chloride | 5.0 |
| Agar | 12.0 |
| pH 7.4 ± 0.2 @ 25°C | |
Blood Agar Base No. 2, Oxoid Preparation:
Suspend 40g in 1 litre of distilled water. Bring to the boil to dissolve completely. Sterilise by autoclaving at 121°C for 15 minutes. Cool to 45-50°C and add 7% sterile blood.
Mix with gentle rotation and pour into sterile dishes or other containers.
Storage conditions and Shelf life
Store the dehydrated medium at 10-30°C and use before the expiry date on the label.
Store the prepared plates of medium at 2-8°C.
Precautions
Brucella cultures are highly infective and must be handled under properly protected conditions. Incubate in 5-10% carbon dioxide atmosphere for 24-48 hours.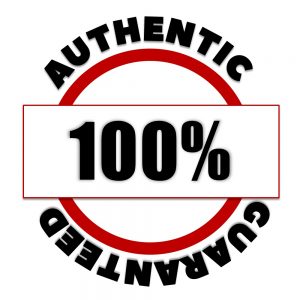 100% Authentic Guarantee
Description
| | | | |
| --- | --- | --- | --- |
| Product Code | Description | Product Size | Quantity |
| CM0271B | BLOOD AGAR BASE NO 2 500g | – | 500g |