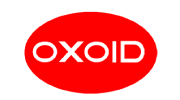 CampyGen 2.5L (10 pack)
Brand:
Thermo ScientificTM OxoidTM
Produce suitable gaseous atmosphere for growth of microaerophilic microorganisms with Oxoid CampyGen 2.5L Sachet.
No water or catalyst required.
No hydrogen gas produced.
For AnaeroJar™ 2.5L, Part No. AG0025A.
Precautions
This product is for in vitro use only
As soon as the CampyGen paper sachet is exposed to air, the reaction will start. It is therefore essential that the paper sachet is placed in the jar and the jar sealed within one minute.
The reaction of the ascorbic acid with oxygen is exothermic. However, the temperature of the CampyGen paper sachet will not exceed 65°C.
Storage
Store at 2-25°C. Under these conditions, the CampyGen sachets will retain their reactivity until the expiry date given on the outer box and on the foil sachet.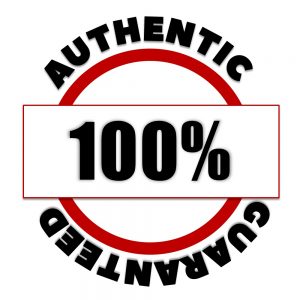 100% Authentic Guarantee
Description
| | | | |
| --- | --- | --- | --- |
| Product Code | Description | Product Size | Packaging |
| CN0025A | CampyGen 2.5L (10 pack) | – | 10/Pk. |