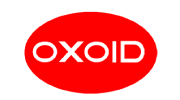 Clostridium Difficile Selective Supplement 1 x 10 Vials
Brand:
Thermo ScientificTM OxoidTM
Oxoid Clostridium Difficile Selective Supplement is added to Clostridium Difficile Agar Base, Part No. CM0601B.
Each vial supplements 500mL of medium.
Clostridium Difficile Selective Supplement, Oxoid Composition
| | | |
| --- | --- | --- |
| Vial contents (each vial is sufficient for 500mls of medium) | per vial | per litre |
| D-cycloserine | 125.0mg | 250.0mg |
| Cefoxitin | 4.0mg | 8.0mg |
Clostridium Difficile Agar, Oxoid Preparation:
Suspend 34.5g in 500ml of distilled water and bring gently to the boil to dissolve completely. Sterilise by autoclaving at 121°C for 15 minutes. Allow to cool to 50°C and add aseptically the contents of 1 vial of Oxoid Clostridium Difficile Supplement (SR0096) reconstituted as directed, together with 7% (v/v) Defibrinated Horse Blood (SR0050). Sheep Blood (SR0051) may be used in place of Horse Blood but some strains of the organism will show a slightly reduced growth recovery. Mix well and pour into sterile Petri dishes.
Storage conditions and Shelf life
Store the dehydrated medium at 10-30°C and use before the expiry date on the label.
Store the prepared medium at 2-8°C no longer than 5-7 days.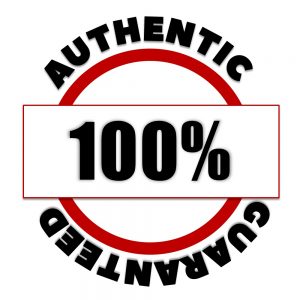 100% Authentic Guarantee
Description
| | | |
| --- | --- | --- |
| Product Code | Product Size | Quantity |
| SR0096E | – | 10 x Freeze Dried Vials |