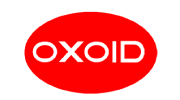 CR-SMAC 500g
Brand:
Thermo ScientificTM OxoidTM
Oxoid Cefixime Rhamnose Sorbitol MacConkey Agar Base (CR-SMAC) is a selective and differential medium containing rhamnose and cefixime for the isolation of E. coli O157.
Also available Cefixime Supplement, Part No. SR0191E.
CR-SMAC Agar Base, Oxoid Composition
Typical Formula*

gm/litre

Peptone

20.0

Sorbitol

10.0

Bile Salts No. 3

1.5

Sodium chloride

5.0

Rhamnose

5.0

Neutral red

0.03

Crystal violet

0.001

Agar

15.0

pH 7.1 

±

 0.2 @ 25°C
CR-SMAC Agar, Oxoid Preparation:
Suspend 28.25g in 500ml of distilled water. Mix well and sterilise by autoclaving at 121°C for 15 minutes. Cool to approximately 50°C and aseptically add the contents of one vial of Cefixime Supplement SR0191, reconstituted as directed. Mix well and pour into sterile Petri dishes.
To reconstitute Cefixime Supplement, aseptically add 2ml sterile distilled water to 1 vial of supplement. Mix gently to dissolve.
Storage conditions and Shelf life
Store the dehydrated medium at 10-30°C and use before the expiry date on the label.
Store the prepared medium for up to 2 weeks at 2-8°C.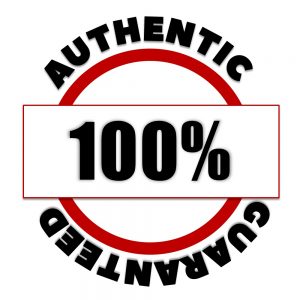 100% Authentic Guarantee
Description
| | | | |
| --- | --- | --- | --- |
| Product Code | Description | Product Size | Quantity |
| CM1005B | CR-SMAC 500g | – | 500g |