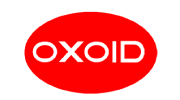 Brilliance Candida Agar Base 500g
Brand:
Thermo ScientificTM OxoidTM
Brilliance Candida Agar Base is a chromogenic medium for the isolation and differentiation of clinically important Candida spp., including C. albicans.
Also available Chromogenic Candida Agar Selective Supplement, Part No. SR0231E.
Brilliance Candida Agar Base, Oxoid Composition
Typical Formula*

gm/litre

Peptone

4.0

Chromogenic mix

13.6

Agar

13.6

pH 6.0 

±

 0.2 @ 25°C
Brilliance Candida Agar, Oxoid Preparation:
Suspend 15.6g in 500ml of distilled water. Add 1 vial of Brilliance Candida Selective Supplement reconstituted as directed. Mix well and bring to the boil with frequent agitation. DO NOT AUTOCLAVE. Cool the medium to 45°C and pour into sterile Petri dishes.
Storage conditions and Shelf life
Brilliance Candida Agar Base must be stored tightly capped in the original container at 10-30°C. When stored as directed the unopened products will remain stable until the expiry date printed on the containers.
Prepared medium may be stored for up to 2 weeks at 2-8°C.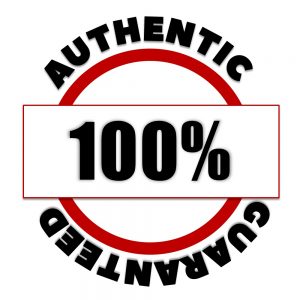 100% Authentic Guarantee
Description
| | | | |
| --- | --- | --- | --- |
| Product Code | Description | Product Size | Quantity |
| CM1002B | Brilliance Candida Agar Base 500g | – | 500g |