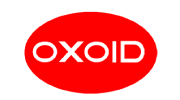 Crossley Milk Medium 500g
Brand:
Thermo ScientificTM OxoidTM
A simple medium originally described by Crossley for the routine examination of canned food samples for anaerobic bacteria, this medium has evolved as the result of comparative trials carried out by Crossley with several standard media. It is capable of giving rapid growth without the use of special anaerobic apparatus, yet the bacteria detected may be provisionally identified by their reactions upon the medium.
Crossley milk medium, Oxoid Composition
| | |
| --- | --- |
| Typical Formula* | gm/litre |
| Skim milk powder | 100.0 |
| Peptone | 10.0 |
| Bromocresol purple | 0.1 |
| pH 6.8 ± 0.2 @ 25°C | |
Crossley milk medium, Oxoid Preparation:
Cream 110g of the powder with a little distilled water and gradually dilute to 1 litre with continuous mixing. Tube in 10ml quantities and autoclave at 121°C for 5 minutes.
Storage conditions and Shelf life
Store the dehydrated medium at 10-30°C and use before the expiry date on the label.
Store the prepared medium at 2-8°C.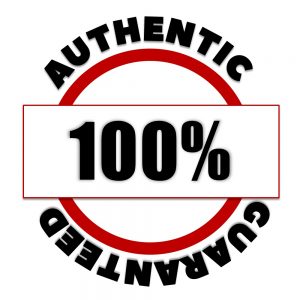 100% Authentic Guarantee
Description
| | | | |
| --- | --- | --- | --- |
| Product Code | Description | Product Size | Quantity |
| CM0213B | CROSSLEY MILK MEDIUM 500g | – | 500g |