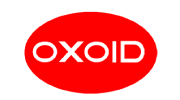 Lactose Broth 500g
Brand:
Thermo ScientificTM OxoidTM
Presumptively identify coliform organisms in milk, water and foods as specified by the American Public Health Association with Thermo Scientific™ Oxoid™ Lactose Broth (Dehydrated). Beef extracts and peptone in this liquid medium supply essential nutrients while lactose is a fermentable carbohydrate for coliforms. Coliforms ferment lactose in the medium resulting in gas formation which is indicative of positive results.
Lactose Broth, Oxoid Composition
| | |
| --- | --- |
| Typical Formula | gm/litre |
| `Lab-Lemco' powder | 3.0 |
| Peptone | 5.0 |
| Lactose | 5.0 |
| pH 6.9 ± 0.2 @ 25°C | |
Lactose Broth, Oxoid Preparation:
Dissolve 13g in 1 litre of distilled water and distribute into containers with fermentation tubes (Durham). Sterilise by autoclaving at 121°C for 15 minutes.
Storage conditions and Shelf life
Store the dehydrated medium at 10-30°C and use before the expiry date on the label.
Store the prepared medium at room temperature (18-22°C).
Precautions
Ensure that the fermentation tubes are free from air bubbles before inoculation.
Large water samples may require double-strength lactose broth to reduce the final volumes. Do not overheat double- strength broth or inhibitory products will be produced.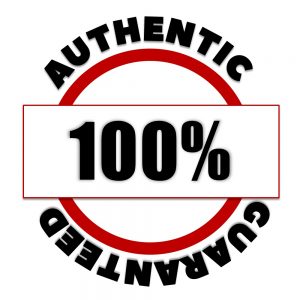 100% Authentic Guarantee
Description
| | | | |
| --- | --- | --- | --- |
| Product Code | Description | Product Size | Quantity |
| CM0137B | LACTOSE BROTH 500g | – | 500g |