Cyanide Test, Merck
The method corresponds to DIN 38405-13 and is analogous to ISO 6703, EPA 335.2, APHA 4500-CN- E, and ASTM D2036-09 D.
This Spectroquant® Cyanide Reagent Test allows the accurate quantification of the free and readily liberated cyanide content in aqueous samples.
Method applied: Cyanide ions react with a chlorinating agent to form cyanogen chloride. In a follow-up reaction with 1,3-dimethylbarbituric acid in the presence of pyridine a violet dye (König reaction) is formed which is determined photometrically (only free cyanide. For readily liberated cyanide samples must be decomposed by digestion).
The Spectroquant® Reagent Test Kits contain highly stable, ready-to-use reagent mixtures to perform the analysis according to the procedure described in the accompanying instruction leaflet.
All our Cell and Reagent Test Kits are equipped with the unique Live ID which allows seamless method recognition and contains essential information such as lot number, expiry date, and automatic calibration updates.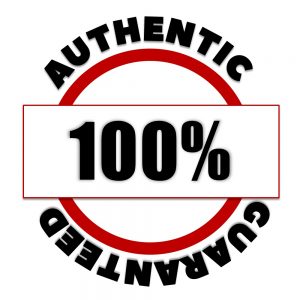 100% Authentic Guarantee
Description
| | | | |
| --- | --- | --- | --- |
| Product Code | Description | Concentration | Packaging |
| 1097010001 | Cyanide Test | 0.002 – 0.500 mg/l CN | 100 Tests |