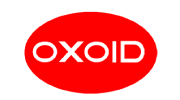 Eosin Methylene Blue Agar (Levine) 500g
Brand:
Thermo ScientificTM OxoidTM
Detect, enumerate and differentiate the members of coliform group with Thermo Scientific™ Oxoid™ Eosin Methylene Blue Agar (Modified) Levine (Dehydrated). This versatile medium, modified by Levine is used for the differentiation of Escherichia coli and Enterobacteria aerogenes and also for rapid identification of Candida albicans. The medium is prepared to the formula specified by the APHA for the detection and differentiation of the coliform group of organisms.
Eosin Methylene Blue Agar (Modified) Levine, Oxoid Composition
| | |
| --- | --- |
| Typical Formula* | gm/litre |
| Peptone | 10.0 |
| Lactose | 10.0 |
| Dipotassium hydrogen phosphate | 2.0 |
| Eosin Y | 0.4 |
| Methylene blue | 0.065 |
| Agar | 15.0 |
| pH 6.8 ± 0.2 | |
Eosin Methylene Blue Agar (Modified) Levine, Oxoid Preparation:
Suspend 37.5g in 1 litre of distilled water. Bring to the boil to dissolve completely. Sterilise by autoclaving at 121°C for 15 minutes. Cool to 60°C and shake the medium in order to oxidise the methylene blue (i.e. restore its blue colour) and to suspend the precipitate which is an essential part of the medium.
Storage conditions and Shelf life
Store the dehydrated medium at 10-30°C and use before the expiry date on the label.
Store the prepared plates at 2-8°C away from light.
Precautions
Further tests are required to confirm the presumptive identity of organisms isolated on this medium. Some strains of Salmonella and Shigella species will not grow in the presence of eosin and methylene blue. Store the medium away from light to prevent photo-oxidation.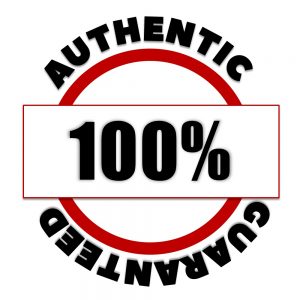 100% Authentic Guarantee
Description
| | | | |
| --- | --- | --- | --- |
| Product Code | Description | Product Size | Quantity |
| CM0069B | EOSIN METHYLENE BLUE AGAR (LEVINE)500g | – | 500g |