Graphene Nanoplatelets, Sigma – Aldrich
Description
CAS number: 7782-42-5
Molecular weight:12.01
Synonyms: GNPs, xGnP® graphene nanoplatelets-grade C-750
xGnP® graphene nanoplatelets are a unique type of nanoparticle that have a platelet shape and are composed of short stacks of graphene sheets. Their distinctive size and morphology make them highly effective at providing barrier properties, as well as excellent electrical and thermal conductors due to their pure graphitic composition. Additionally, incorporating xGnP® graphene nanoplatelets can enhance mechanical properties such as stiffness, strength, and surface hardness of the matrix material.
Applications include:
Ultracapacitor electrodes.
Anode materials for lithium-ion batteries.
Conductive additive for battery electrodes.
Electrically conductive inks.
Thermally conductive films and coatings.
Additive for lightweight composites.
Films or coatings for EMI shielding.
Substrate for chemical and biochemical sensors.
Barrier material for packaging.
Additive for super-strong concrete.
Additive for metal-matrix composites.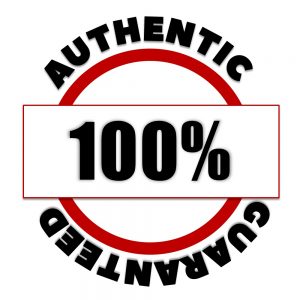 100% Authentic Guarantee
Description
| | | | | |
| --- | --- | --- | --- | --- |
| Product Code | Product Name | Packaging | Surface Area | Storage Temperature |
| 900407-250G | Graphene nanoplatelets | 250 g | 750 m2/g | Keep in dry and well-ventilated place |