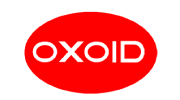 Half Fraser Selective Supplement 10 x 2.5L
Brand:
Thermo ScientificTM OxoidTM
Oxoid Half Fraser Supplement is used for the enrichment of Listeria species.
Add to Fraser Broth Base, Part No. CM0895B.
Half Fraser Supplement, Oxoid Composition
Vial contents

per litre

(before sample addition)

Ferric ammonium citrate

1.125g

500mg

Nalidixic acid

22.5mg

10.0mg

Acriflavine hydrochloride
28.125mg

12.5mg
Fraser Broth, Oxoid Preparation:
Suspend 129.0g of Fraser Broth in 2.25 litres of distilled water, and mix well to dissolve completely Sterilise by autoclaving at 121°C for 15 minutes. Cool to below 50°C, and aseptically add the contents of one vial of Half Fraser Selective Supplement SR0166G reconstituted as directed in the product insert. Mix well and distribute into sterile containers.
Storage conditions and Shelf life
Store the selective supplement in the dark at 2-8°C and use before the expiry date on the label.
The prepared medium may be stored for up to 2 weeks at 2-8°C.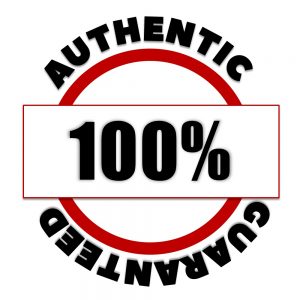 100% Authentic Guarantee
Description
| | | |
| --- | --- | --- |
| Product Code | Product Size | Quantity |
| SR0166G | – | For 2.25L of base |