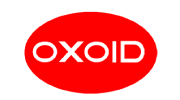 Karmaili Agar Base 500g
Brand:
Thermo ScientificTM OxoidTM
Oxoid Campylobacter Karmaili Agar Base is a blood-free selective medium for the isolation of Campylobacter jejuni and Campylobacter coli when incubated at 42°C.
Also available Campylobacter Selective Supplement (Karmaili), Part No. SR0167E and Modified Karma-i-li Selective Supplement, Part No. SR0205E.
Campylobacter Karmaili Agar Base, Oxoid Composition
| | |
| --- | --- |
| Typical Formula* | gm/litre |
| Columbia Agar Base | 39.0 |
| Activated charcoal | 4.0 |
| Haemin | 0.032 |
| Final pH 7.4 ± 0.2 @ 25°C | |
Campylobacter Agar (Karmali), Oxoid Preparation:
Add 21.5g of Campylobacter Agar Base (Karmali) to 500ml of distilled water and bring to the boil to dissolve. Sterilise by autoclaving at 121°C for 15 minutes. Cool to 50°C. Aseptically add 1 vial of Campylobacter Selective Supplement (Karmali) SR0167 or Modified Karmali Selective Supplement SR0205, reconstituted as directed.. Mix well and pour into sterile Petri dishes.
Storage conditions and Shelf life
Campylobacter Agar Base (Karmali) should be stored tightly capped in the original container in a cool, dry place away from bright light. When stored at 10-30°C the medium will remain stable until the expiry date printed on the label.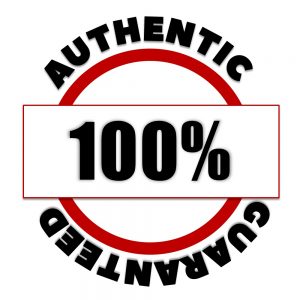 100% Authentic Guarantee
Description
| | | | |
| --- | --- | --- | --- |
| Product Code | Description | Product Size | Quantity |
| CM0935B | Karmaili Agar Base 500g | – | 500g |