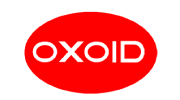 Aeromonas Med Base (Ryan) Supp 500g
Brand:
Thermo ScientificTM OxoidTM
Oxoid Aeromonas Medium Base (Ryan) is a selective differential medium for the isolation of Aeromonas hydrophila.
Also available Ampicillin Selective Supplement, Part No. SR0136E.
Aeromonas Medium Base (Ryan), Oxoid Composition
Typical Formula *

gm/litre

Proteose peptone

5.0

Yeast extract

3.0

L. Lysine monohydrochloride

3.5

L. Arginine monohydrochloride

2.0

Sorbitol

3.0

Inositol

2.5

Lactose

1.5

Xylose

3.75

Bile Salts No.3

3.0

Sodium thiosulphate

10.67

Sodium chloride

5.0

Ferric ammonium citrate

0.8

Bromothymol blue

0.04

Thymol blue

0.04

Agar

12.5

pH 8.0

±

 0.2 @ 25°C
Aeromonas Medium Base (Ryan), Oxoid Preparation:
Suspend 29.5g in 500ml of distilled water. Bring gently to the boil. DO NOT AUTOCLAVE. Cool to 50°C and aseptically add one vial of Ampicillin Selective Supplement SR0136 reconsituted as directed. Mix well and pour plates.
Storage conditions and Shelf life
Store the dehydrated medium at 10-30°C and use before the expiry date on the label.
Store the prepared plates of medium 2-8°C.
Precautions
Although Aeromonas and Plesiomonas spp will grow on the medium if ampicillin is omitted, it will be more difficult to distinguish them from the other organisms present on the plate. Suspected colonies of Aeromonas spp must be confirmed by biochemical tests.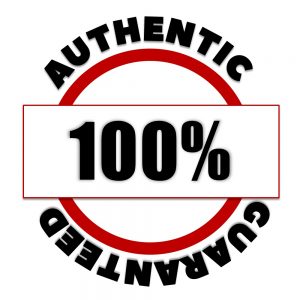 100% Authentic Guarantee
Description
| | | | |
| --- | --- | --- | --- |
| Product Code | Description | Product Size | Quantity |
| CM0833B | Aeromonas Med Base (Ryan) Supp 500g | – | 500g |