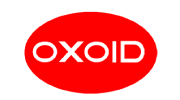 Lauryl Tryptose Broth With Mug 500g
Brand:
Thermo ScientificTM OxoidTM
Oxoid Lauryl Tryptose Broth w/MUG is used for the presumptive identification of E. coli.
Lauryl Tryptose Broth with MUG, Oxoid Composition
Typical Formula*

gm/litre

Tryptose

20.0

Lactose

5.0

Di-potassium hydrogen phosphate

2.75

Potassium dihydrogen phosphate

2.75

Sodium chloride

5.0

Sodium lauryl sulphate

0.1

4-methylumbelliferyl-

b

-D-glucuronide (MUG)

0.05

pH 6.8 ± 0.2 @ 25°C
Lauryl Tryptose Broth, Oxoid Preparation:
Suspend 35.65g of Lauryl Tryptose Broth with MUG in 1 litre of distilled water. Warm to 40°C. Mix well to dissolve and distribute into final containers holding inverted Durham tubes. (Please be aware of the special glassware requirements when using ultra-violet light.). Sterilise by autoclaving at 121° C for 15 minutes.
Storage conditions and Shelf life
Store the dehydrated medium at 10-30°C and use before the expiry date on the label.
Store the prepared medium at room temperature.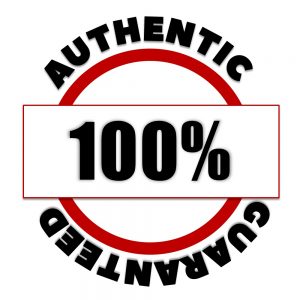 100% Authentic Guarantee
Description
| | | | |
| --- | --- | --- | --- |
| Product Code | Description | Product Size | Quantity |
| CM0980B | Lauryl Tryptose Broth With Mug 500g | – | 500g |