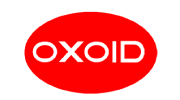 PALCAM Supplement 1 X 10 Vials
Brand:
Thermo ScientificTM OxoidTM
Thermo Scientific™ Oxoid PALCAM Supplement is a selective supplement for use with PALCAM Agar Base.
PALCAM Supplement, Oxoid Composition
| | |
| --- | --- |
| Typical Formula* | per litre |
| Polymyxin B | 10.0mg |
| Acriflavine hydrochloride | 5.0mg |
| Ceftazidime | 20.0mg |
PALCAM Agar, Oxoid Preparation:
Suspend 34.5g per 500ml of distilled water. Bring gently to the boil to dissolve completely. Sterilise by autoclaving at 121°C for 15 minutes. Cool to 50°C, and aseptically add PALCAM Selective Supplement (SR0150), reconstitutes as directed. Mix well and pour into sterile Petri dishes.
The addition of 2.5% (v/v) Egg Yolk Emulsion (SR0047) to the medium may aid the recovery of damaged Listeria.
Storage conditions and Shelf life
Store the selective supplement in the dark at 2-8°C and use before the expiry date on the label.
The prepared medium may be stored for up to 4 weeks at 2-8°C in the dark.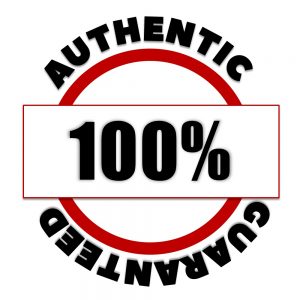 100% Authentic Guarantee
Description
| | | | |
| --- | --- | --- | --- |
| Product Code | Description | Product Size | Quantity |
| SR0150E | PALCAM Supplement 1 X 10 Vials | – | 10 vials |