N-Methyl-N-(trimethylsilyl)trifluoroacetamide for GC derivatization, LiChropur™, ≥98.5% (Sigma)
Description
Grade: For GC derivatization
Assay: ≥98.5% (GC)
Quality: LiChropur™
Technique(s): Gas chromatography (GC): suitable
Synonyms: N-Trimethylsilyl-N-methyl trifluoroacetamide, MSTFA
N-Methyl-N-(trimethylsilyl)trifluoroacetamide (MSTFA) is a silylating reagent.
MSTFA may be used in silylation procedure to detemine steroid hormones 17α-ethinylestradiol (EE2) and estrone using GC-MS. MSTFA along with Trimethylsilyl chloride (TMCS) in eithyl acetate, acetonitrile and dichloromethane solvents leads to formation of trimethylsilyl (TMS) and 
tert
-butyldimethylsilyl (TBS) derivatives.
[1]
Suitable for the derivatization of amines, amino acids, carboxyl, hydroxyamines, indolalkylamine, n-nitrosoamino acids, nucleosides, phenolalkylamines, serotonin and tryptamine.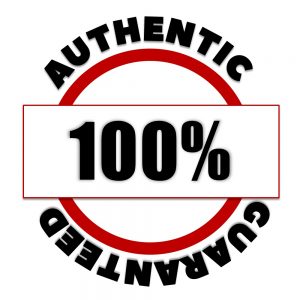 100% Authentic Guarantee
Description
| | | | |
| --- | --- | --- | --- |
| Product Code | Pack Size | Form | Storage Temperature |
| 69479-5ML | 5mL | Liquid | 2-8ºC |
| 69479-10X1ML | 10 X 1mL | Liquid | 2-8ºC |
| 69479-25ML | 25mL | Liquid | 2-8ºC |